Those we love don't die. We carry them with us by keeping their memories alive.
Let Bee's Knees Keepsake be your grief journey companion!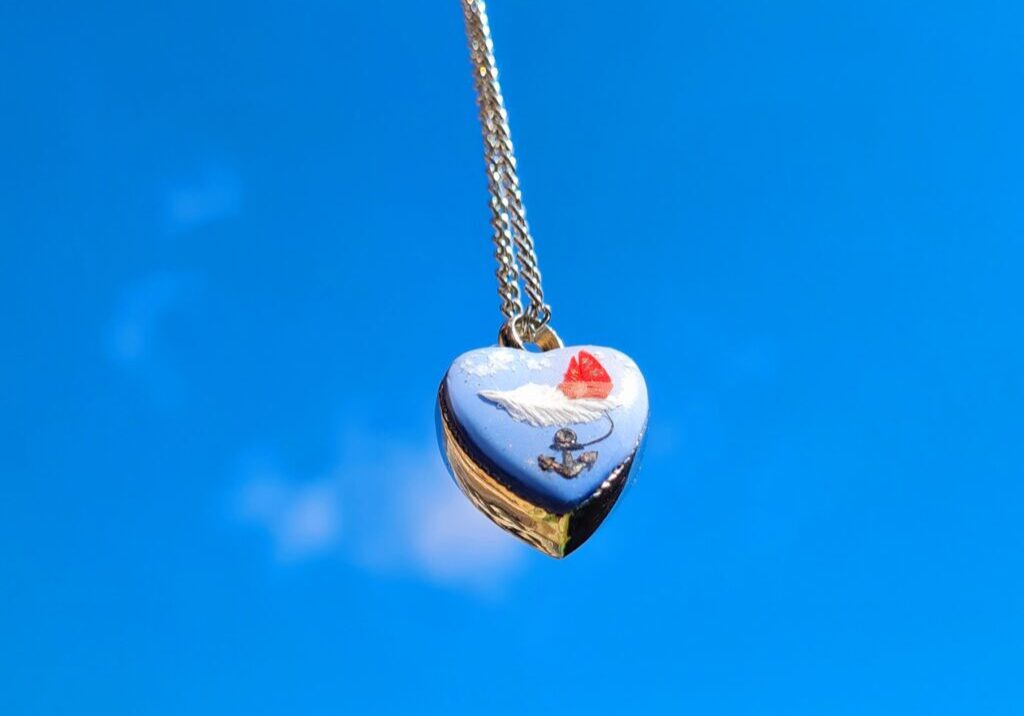 Bee's Knees Keepsake is an Australian clay art brand which was found in honour of the much loved talented girl named Bee as her legacy. All products are beautifully handcrafted from clay & precious materials with love and respect.
Bee's Knees Keepsake commits to be a compassionate friend for grievers in their journey by creating unique and delicate mementos to honour their loved ones.
All proceeds from Bee's Knees Keepsake go to the Resilience Scholarship  to help young people in need. From time to time Bee's Knees Keepsake  contributes its part in community projects to support people who are living with grief.
As a certified grief educator trained by world-renowned grief expert, David Kessler,  Bee's Knees Keepsake would like to apply what we have learnt so far and our own experience on the grief journey to support bereaved people so that we can learn to live with grief and remember our loved ones with more love than pain.
With an artistic approach, Bee's Knees Keepsake hopes to help our community understand more about grief to provide better support to grievers and raise better awareness about deaths and losses.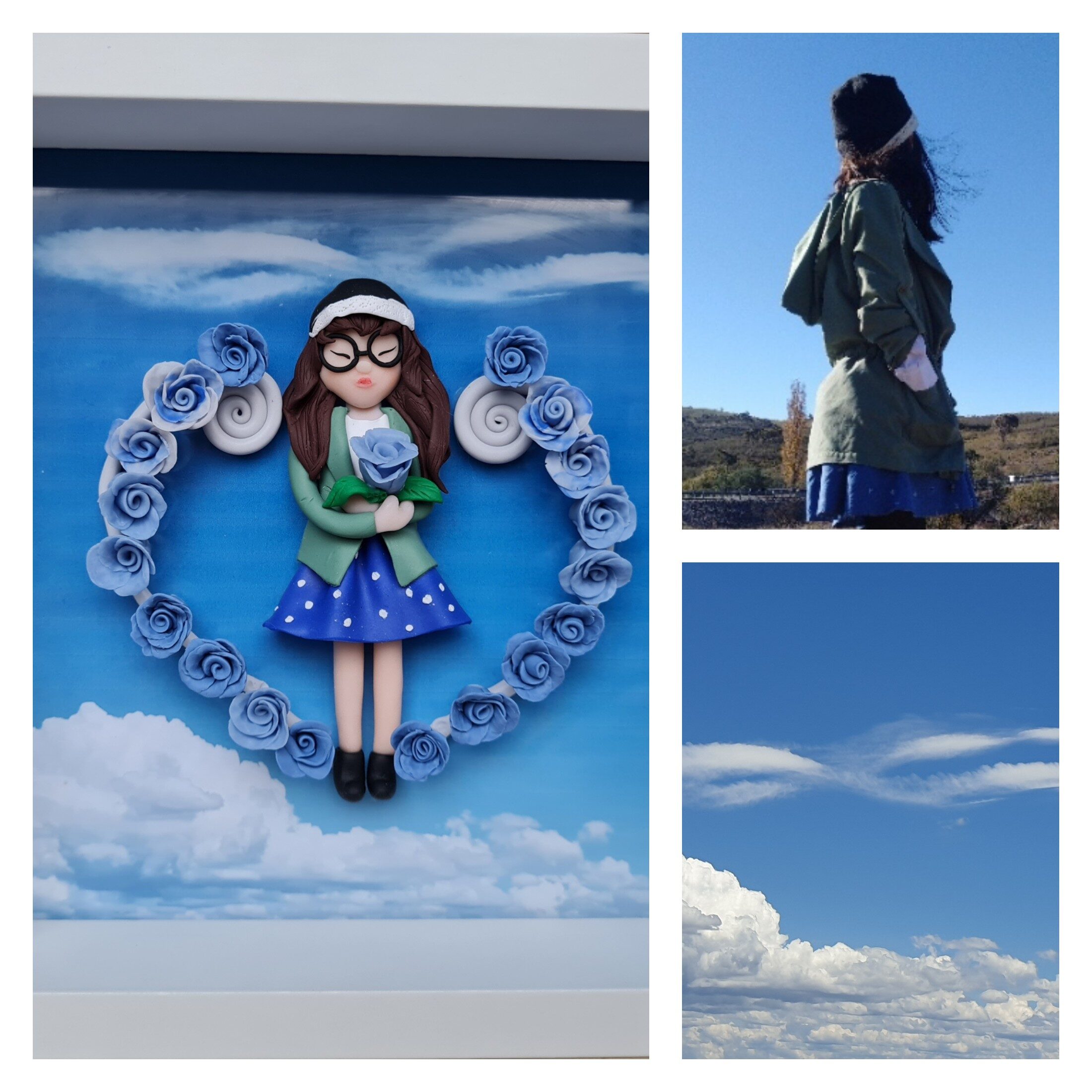 We will help you to remember the memories of your loved ones by handcrafting personalised keepsake items such as clay portrait, urn pendants, necklaces with their finger prints and writing…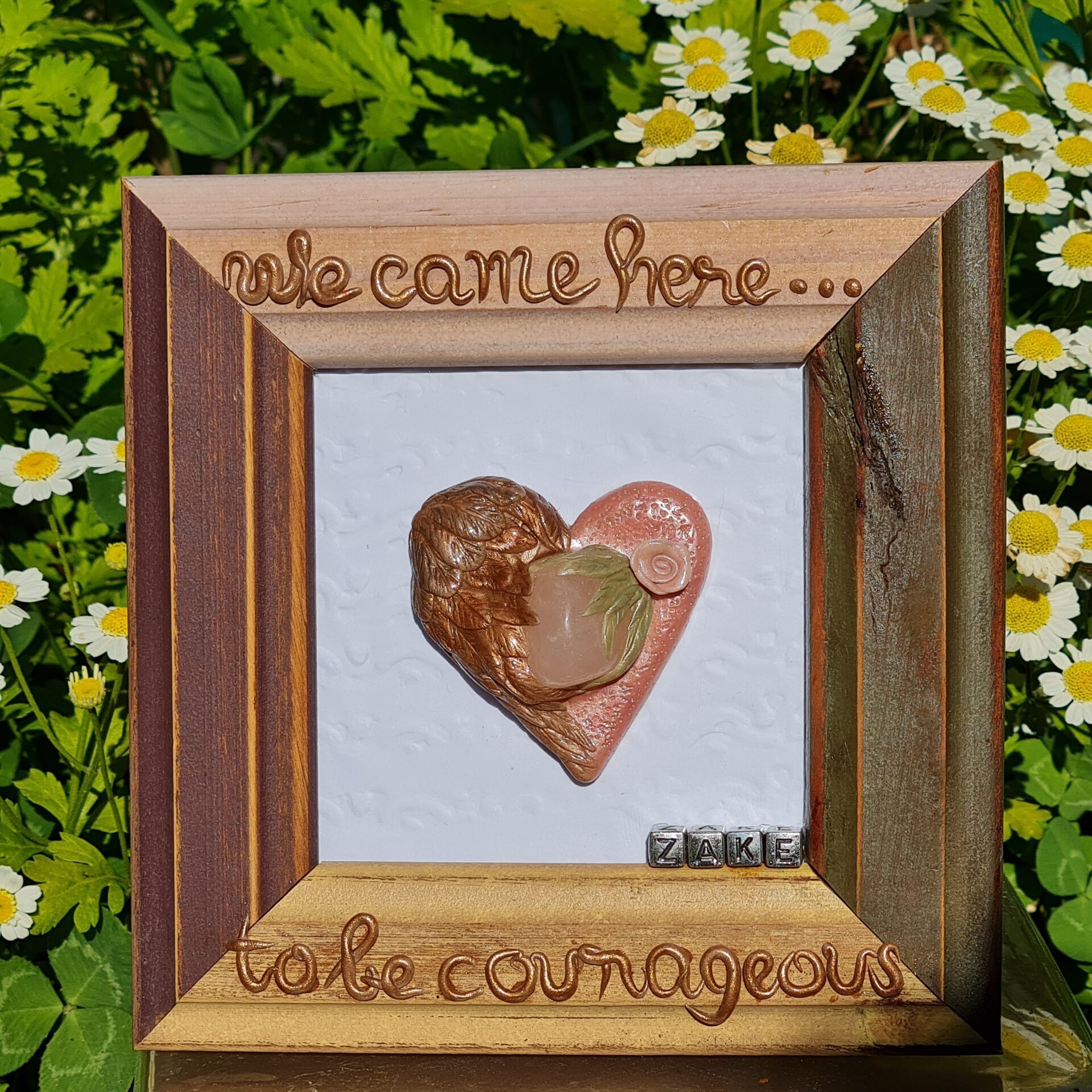 Milestones are hard for grievers. Birthday, angel day, anniversaries remind us most about the loss. We will help you to reduce the anticipatory grief by having a plan and prepare  for those hard days in a meaningful way and care for the earth.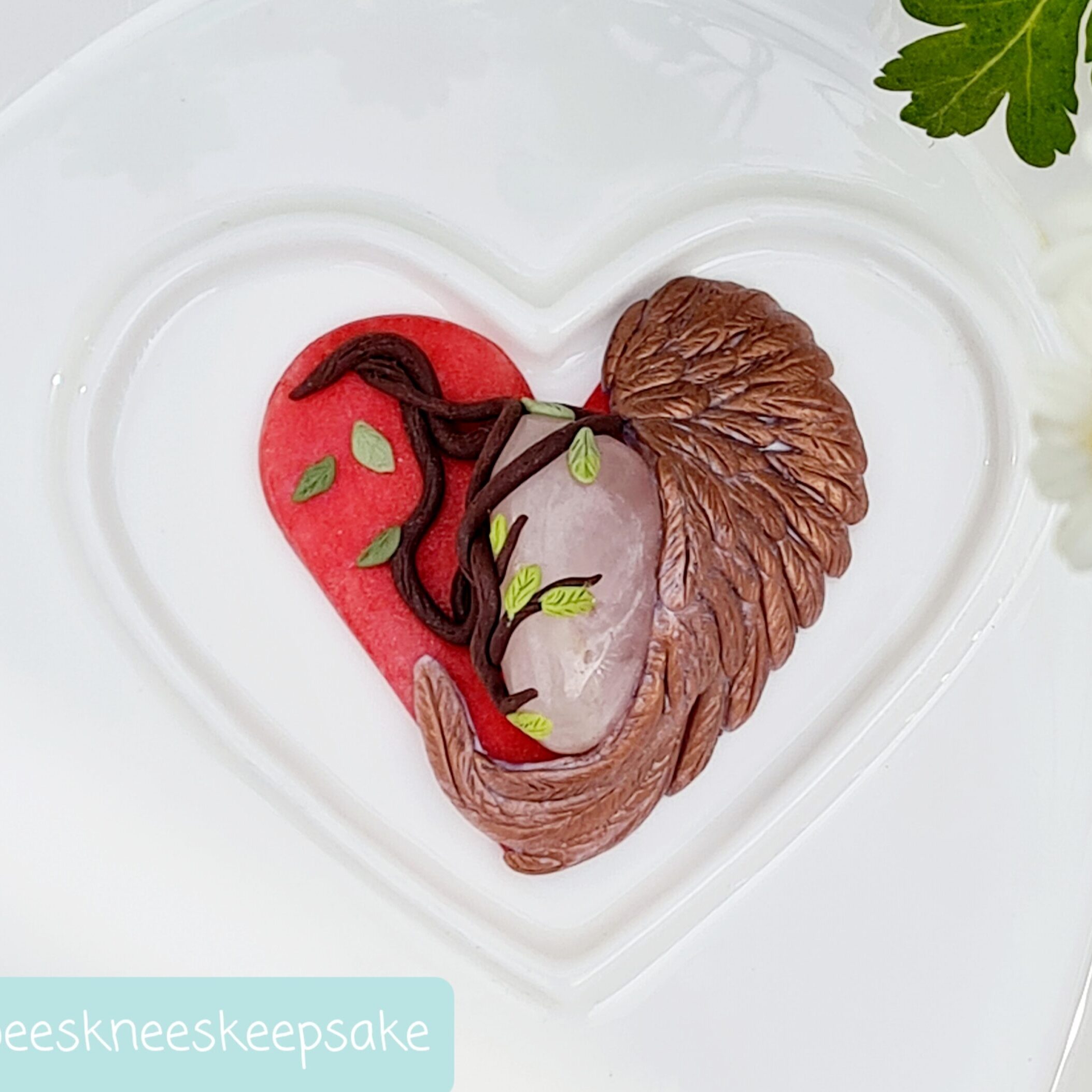 Grief is exhausting. We would like to look after you and any grievers that you care about with our special grief care products. We also save a special place for you to know more about grief healing tips and self-care.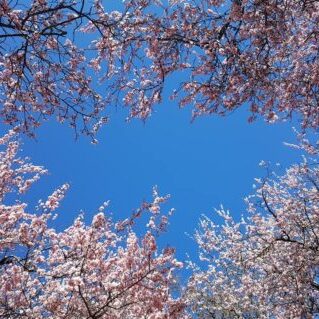 Grievers need to talk about their loved ones. So we will provide an one-to-one creative workshop lead by a certified grief educator where you can tell about your loved one and we will design the an unique personalised memorial keepsake together to keep their memories alive.
'We talk about them because we're proud. We talk about them, because they deserve to be remembered. We talk about them, because even though they are not physically with us, they are never far from our mind. We talk about them, because they are part of us, a part that we could never ignore or disown. We talk about them because we love them still and always will. Forever. Nothing will ever change that.'     Scribbles & Crumbs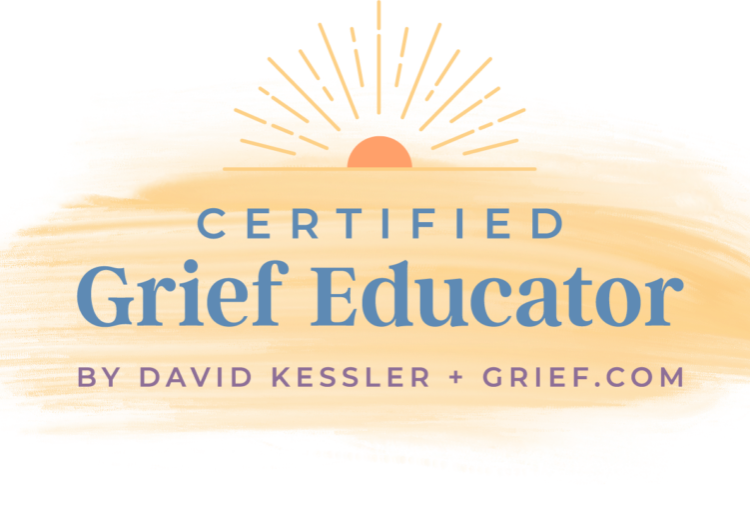 "A Certified Grief Educator is committed to providing the highest level of grief support through education, experience, and insights into the often unacknowledged rocky terrain of grief. Certified Grief Educators completed a certificate program designed by world-renowned grief expert, David Kessler. They bring his unique methodology, tools, and decades of experience to help people navigate the challenges of grief"
Please join the mailing list so that we can keep you updated with all the new creations and  grief healing tips