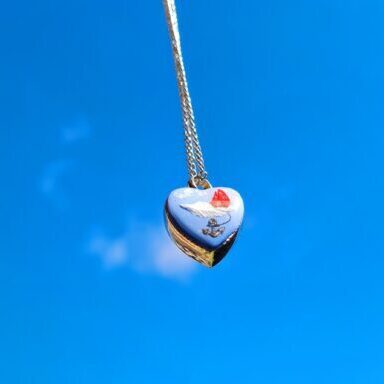 Memorial jewelry and keepsakes
We will help you to remember the memories of your loved ones by handcrafting personalised keepsake items such as clay portrait, urn pendants, necklaces with their finger prints and writing…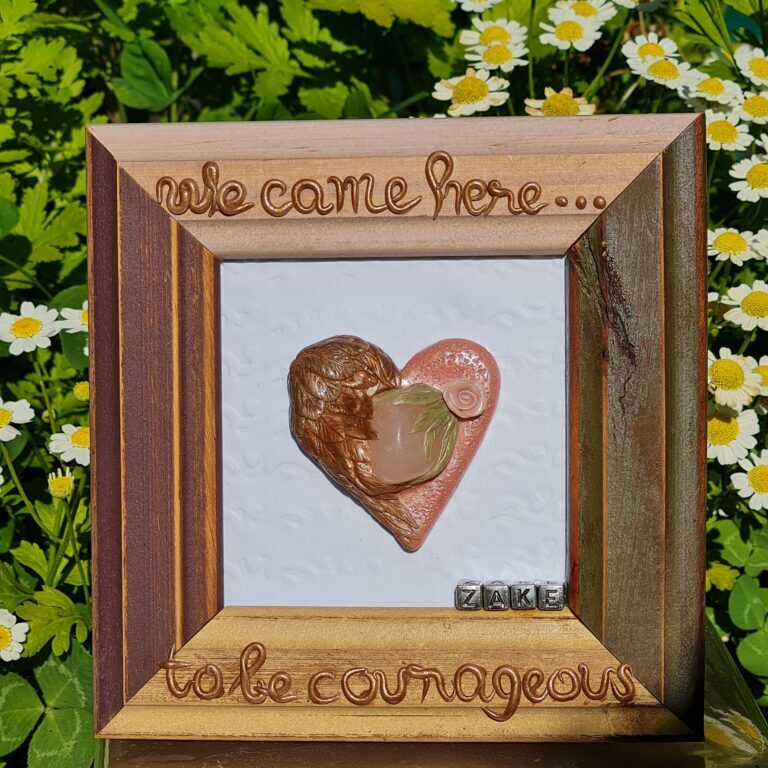 Milestones are hard for grievers. Birthday, angel day, anniversaries remind us most about the loss. We will help you to reduce the anticipatory grief by having a plan and prepare  for those hard days in a meaningful way and care for the earth.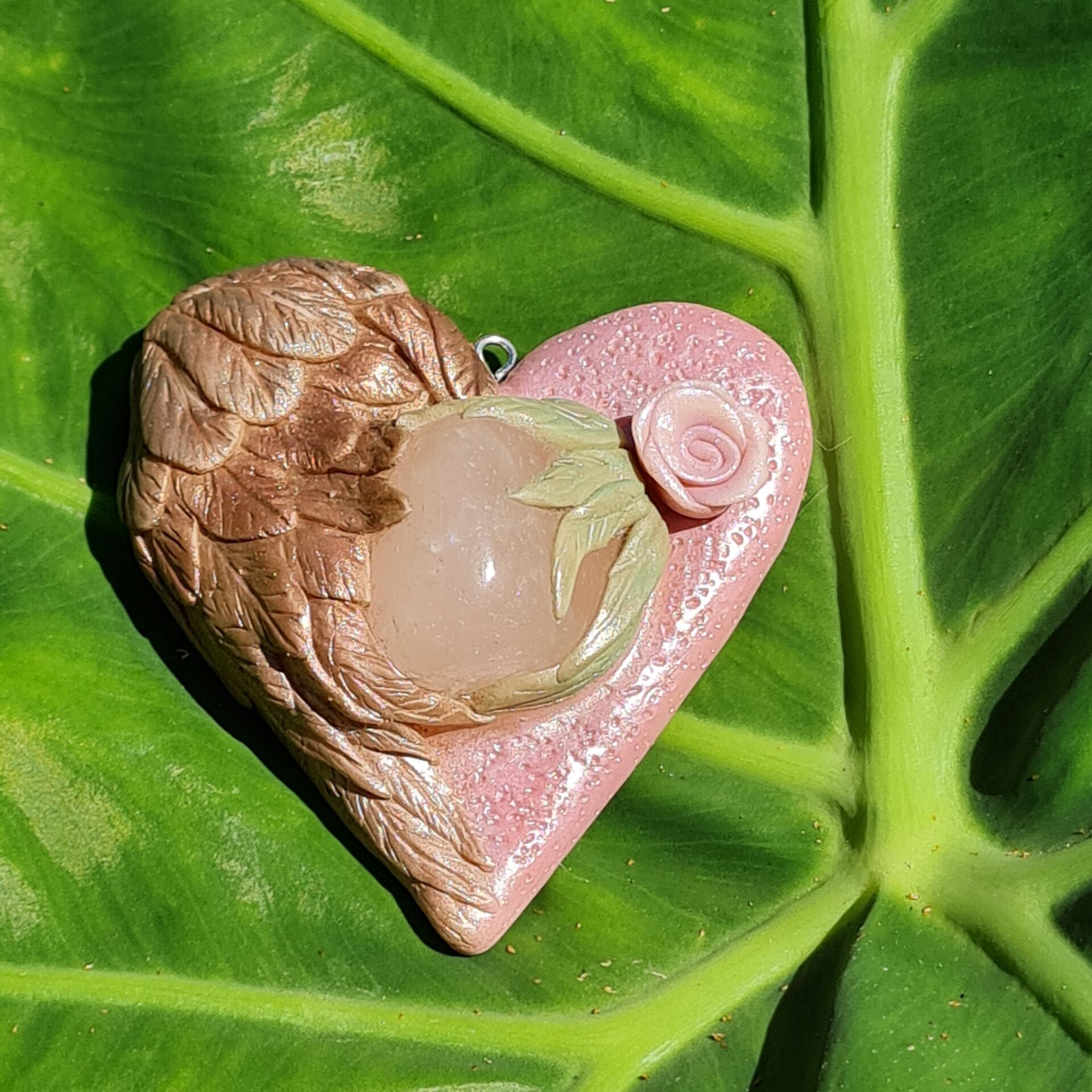 Grief is exhausting. We would like to look after you and any grievers that you care about with our special grief care products. We also save a special place for you to know more about grief healing tips and self-care.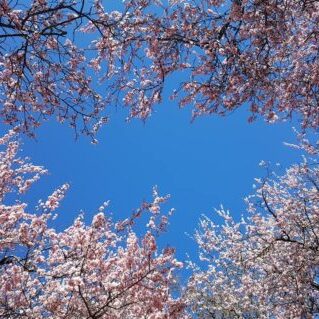 Grievers need to talk about their loved ones. So we will provide an one-to-one creative workshop lead by a certified grief educator where you can tell about your loved one and we will design the an unique personalised memorial keepsake together to keep their memories alive.
Bee's Knees Keepsake are the best! The item was even more beautiful in real life and Viv customised it further by putting into a frame and adding my sons's name and a phrase I used to remember him by. The item was safely packaged with tracking and the seller kept me informed all the way through. I love that proceeds go towards a scholarship in memory oh her own daughter. sharing lived experience of child loss is a precious thing and I am so grateful. Bee's Knees Keepsake art sits in my memory place for my son. Thank you Viv. -- Donni
The lotus ash urn necklace was even more beautiful than pictured. I absolutely love it - Rita
"I carry you with me" personalised ash urn bracelet is beautiful and quickly sent. Lovely. I think what you are doing is wonderful - Sammy